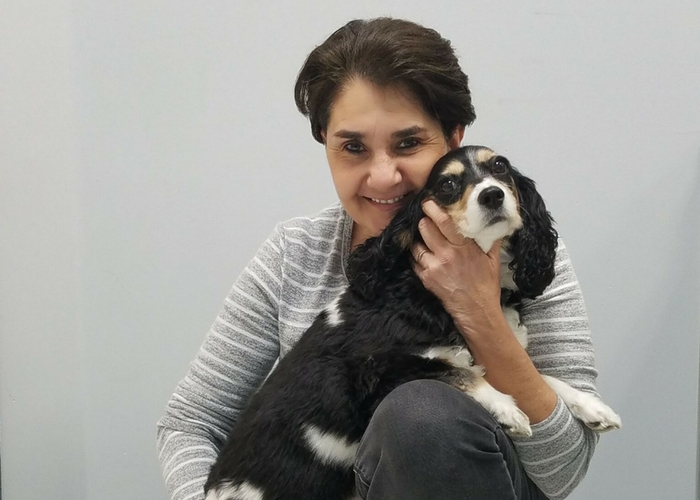 Terry L Sberna
Owner
I have always loved animals. As a matter of fact, my earliest memories have always involved some sort of pet. I have also always dreamed of running my own business, so I married the two passions ... Prior to owning Pet Depot, I worked in the corporate world, working my way to a Vice President position in a Telecommunications Consulting Firm. That career provided a tremendous amount of experience and knowledge that I have been fortunate enough to transfer to owning and running my business.
Some of the wonderful benefits to owning and running a pet store is a connection to my customers. When they walk through the door, I know I can engage in a conversation with them about their pet(s). When things get hectic, there is always a "furrrr iend..." to pick up and cuddle.
Everyday I learn more and more about how to best care for our pets, so that I can pass this information on to my customers and make them better pet owners too. Currently I live with a very sweet, calm an adorable King Charles Cavalier: Stella, a Zebra Finch: JJ, two Green Cheek Conures: Lola and Fin, however, I'm sure it won't stop there.
I recently started pet sitting in my home providing TLC for my very special 4 legged friends.
I recently started pet sitting in the comfort of your home. You can see the specifics of the boarding and training page on this website.
I'm so fortunate to get up every day and do what I absolutely love and cherish.
Come and visit us at Terry's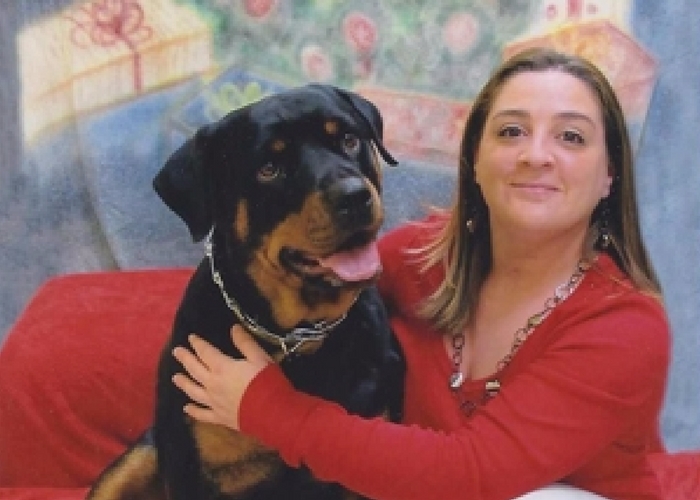 Christine Mastroiacovo
Professional Pet Groomer